Geographic Information System (GIS) is a spatial system that generates, manages, analyzes, and maps out all kinds of data, especially wide geographical spaces having huge amounts of information. Using advanced technologies and applications, GIS brings geographic data of all types, interrelated or not, into a single map including data on latitude, longitude, postal code, and even information on people, nature, roads, and power lines.
The two types of GISs are raster and vector.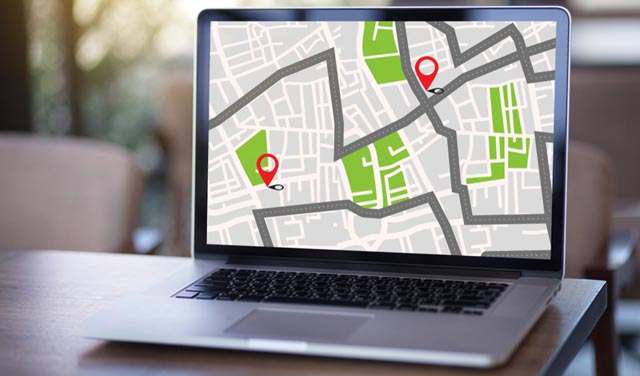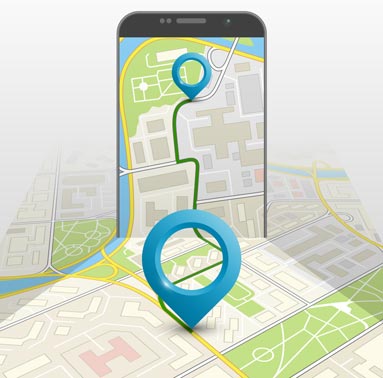 ITRoots is a GIS service provider enabling businesses to deal with overwhelming amounts of data conveniently in a comprehensive easy-to-manage system to make solving complex problems much easier.
Our top-notch GIS solution can benefit your organization by:
Work With ITRoots For Your GIS Needs
ITRoots is a premier GIS service provider for smart mapping and spatial analytics solutions in the Middle East. With our wide knowledge in different industries, we provide the right solutions to leverage geographic data needed to grow your business.
Here's what sets us apart from the competition:
We have the experience. Established in 2009, ITRoots has since gained unparalleled expertise and experience for building the most robust GISs in the Middle East. We use state-of-the-art technologies to continually innovate and improve our services to exceed the expectations of our customers.
We have a talented team. ITRoots has a diverse team of talented individuals who are service-minded and always ready to provide you with nothing but the best. The solid background of each of our team members proves that they can deliver top-notch service every time.
We provide high-quality solutions. We develop solutions at high efficiency ensuring high-quality results at all times.